LAYAWAY SALE WE WILL MATCH YOUR INITIAL PAYMENT. LIMITED TIME ONLY
SHOP NOW
Womens Jewelry / Women's Diamond Watches / Rolex Collection / Rolex Datejust Yellow Gold 6912
Rolex Datejust Yellow Gold 6912 2.00 ct
Diamond Weight: 2.00 ct
Diamond Clarity: VS2
Diamond Color: G
Cut: Round

| | |
| --- | --- |
| Date Display: date | Water Resistance: 100m |
Case:
29 mm
Setting:
Pave
Metal:
18k Yellow Gold
Quickset
18K Yellow Gold President Bracelet
Factory Diamond Dial
After Market Diamond Bezel
Scratch Resistant Sapphire Crystal
All Rolex watches are available in brand new and pre-owned condition. Please contact our representatives for more details. 1-212-391-3832
TraxNYC is your go-to place for high quality diamond and gold jewelry. Our Diamond Rolex Watch Collection. are especially sought after. This piece contains 1.00 ct G color beautiful diamonds. Diamonds with a total weight of 1.00 ct add a fascinating edge to this piece that is just unbeatable at any price.
Educate Yourself
By Understanding Gold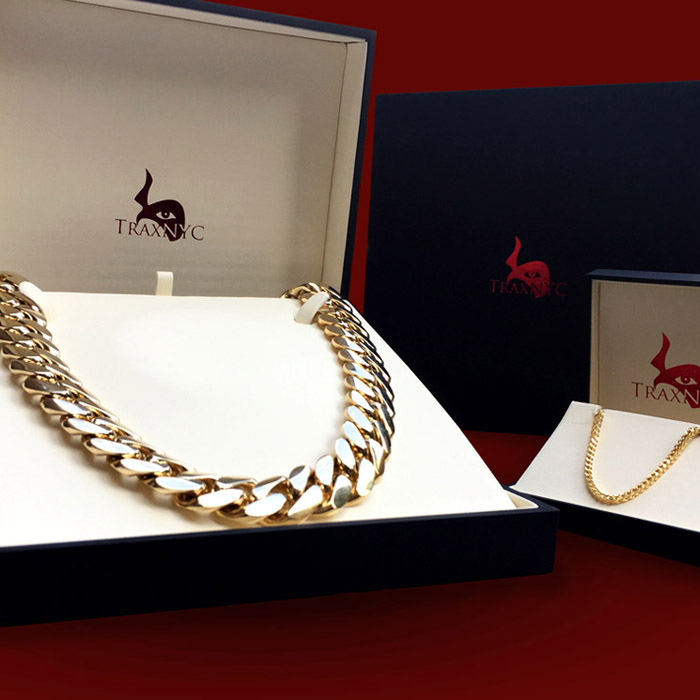 GUARANTEED QUALITY
We don't compromise quality or durability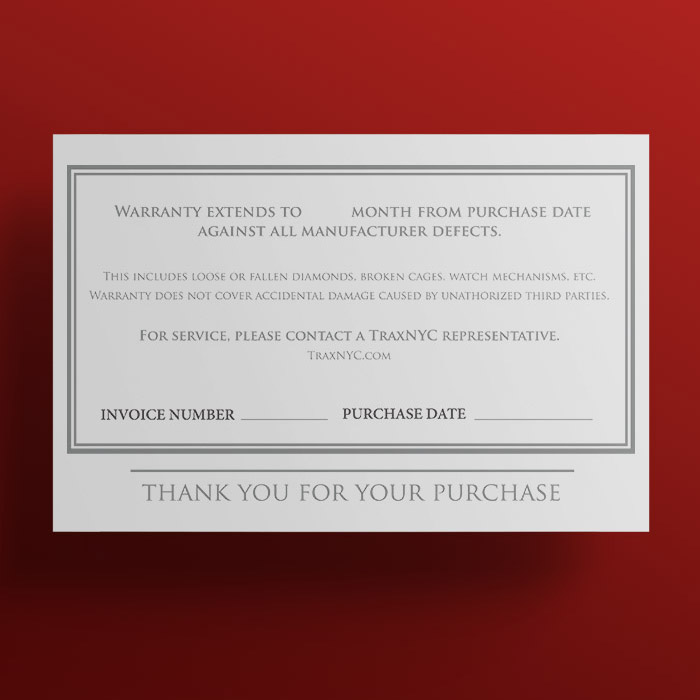 FREE WARRANTY
We stand behind our merchandise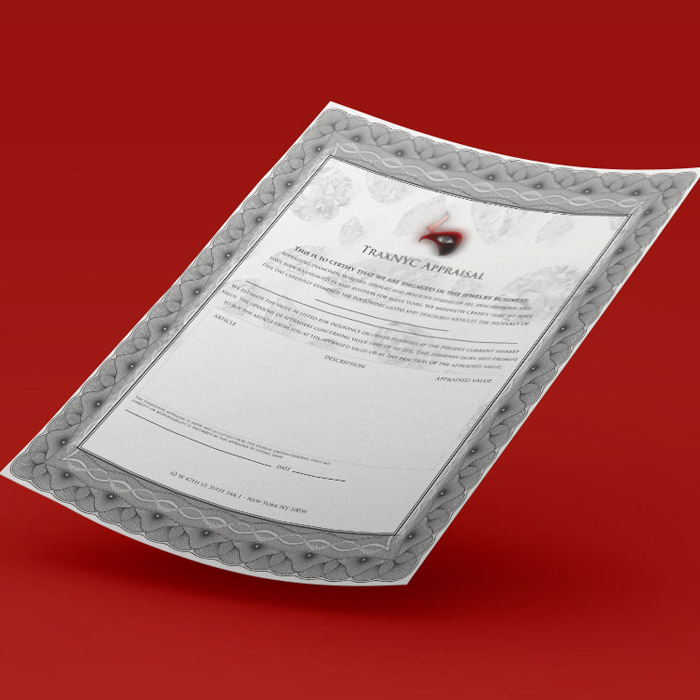 FREE APPRAISAL
Certified by a TraxNYC jewelry expert