Celebrate the Holidays and Save Big with TraxNYC's SITEWIDE HOLIDAY SALE!
00
Days,
00
Hours,
00
Mins,
00
Secs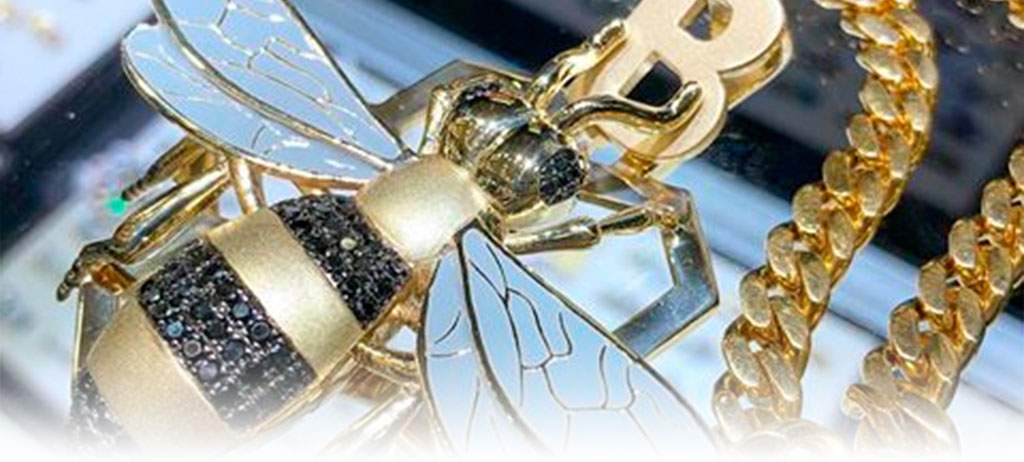 Layaway Sale*
*We'll Match Your Initial Payment!
Read more
Women's Diamond Pendants are a very personal items that require a perfect fit or none at all. Our library featuring hundreds of designs is to the rescue. Please shop with confidence as all our products are guaranteed as described or FULL MONEY BACK.