Celebrate the Holidays and Save Big with TraxNYC's SITEWIDE HOLIDAY SALE!
00
Days,
00
Hours,
00
Mins,
00
Secs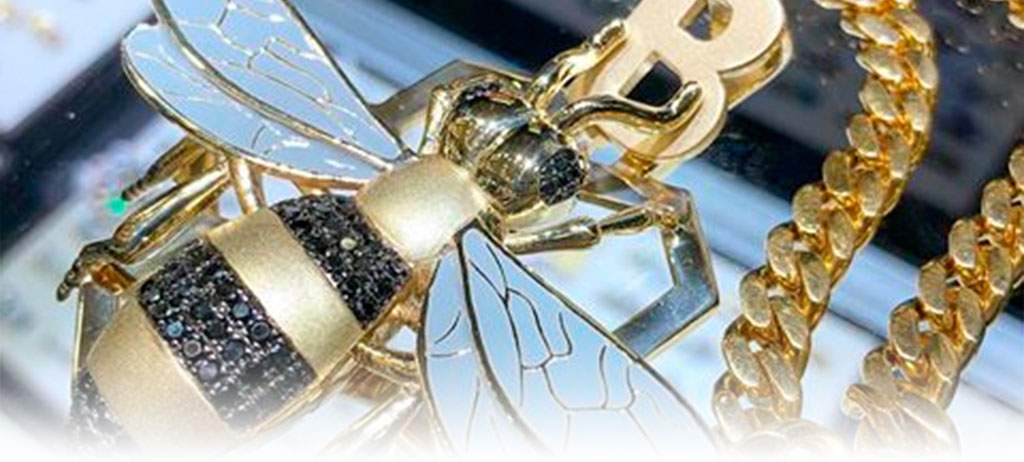 Layaway Sale*
*We'll Match Your Initial Payment!
Read more
A wrist unadorned seems naked. Having a bracelet will distinguish the wearers character and the right piece can speak volumes without saying a word. That is why we have gathered this unparalleled diamond bracelet collection. Within this library of high quality merchandise we are sure you will find the personal bracelet bracelet for you. All items GUARANTEED GENUINE OR FULL MONEY BACK.