LAYAWAY SALE WE WILL MATCH YOUR INITIAL PAYMENT. LIMITED TIME ONLY
SHOP NOW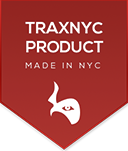 Mens Diamond Jewelry / / Men's Diamond Chains / Mens Black Diamond Set 21883
Mens Black Diamond Set 21883 19.60 ct
MADE IN NEW YORK CITY
1 YEAR WARRANTY
Diamond Weight: 19.60 ct
Diamond Clarity: SI1, AAA
Diamond Color: G, Black
Cut: Round
Length: 30 inches
Width: 4 mm
Karat of Gold: 10k

Gold Color:
Weight:
57.00 Grams
Chain: 13 CT
Cross: 6.60 CT
Length: 2.2 inches; Width: 1.3 inches (Cross)
This is a custom handmade product, please allow 7-10 business days for production time.
TraxNYC sells amazing Diamond Chains for everyone from the streets to the stars.A piece with diamonds such as these SI1, AAA G, Black stones is a sublime addition to anyone's collection, no matter who you are. The 10K Black Gold of this Chain has an amazing, luminous sheen. TraxNYC is a master of Hip Hop Jewelry but this item is especially a Diamond Chains item.
Educate Yourself
By Understanding Gold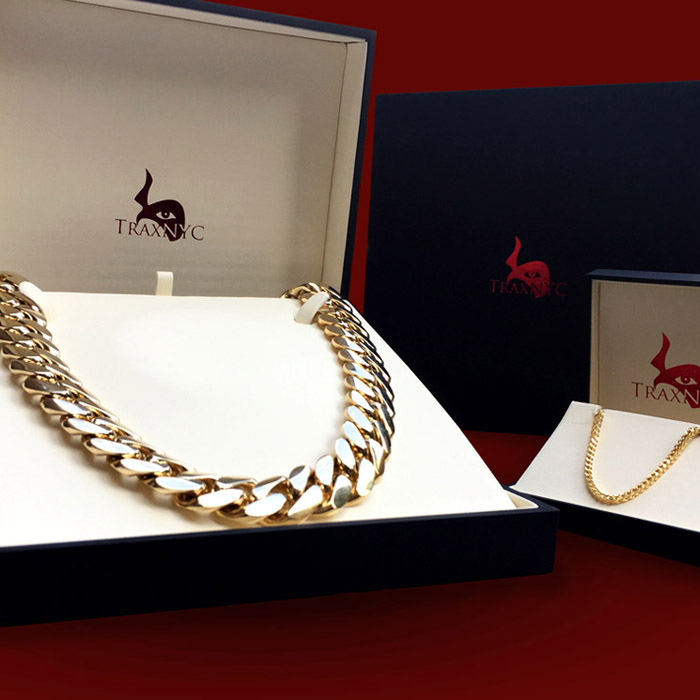 GUARANTEED QUALITY
We don't compromise quality or durability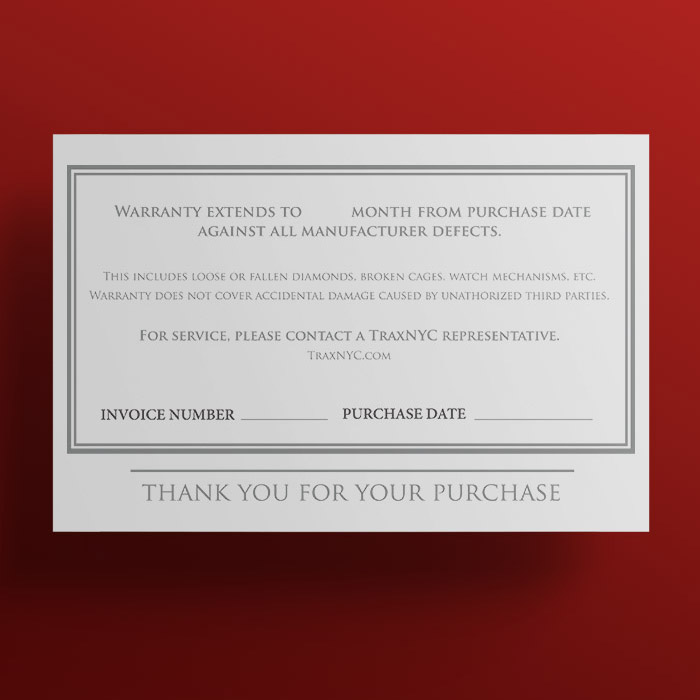 FREE WARRANTY
We stand behind our merchandise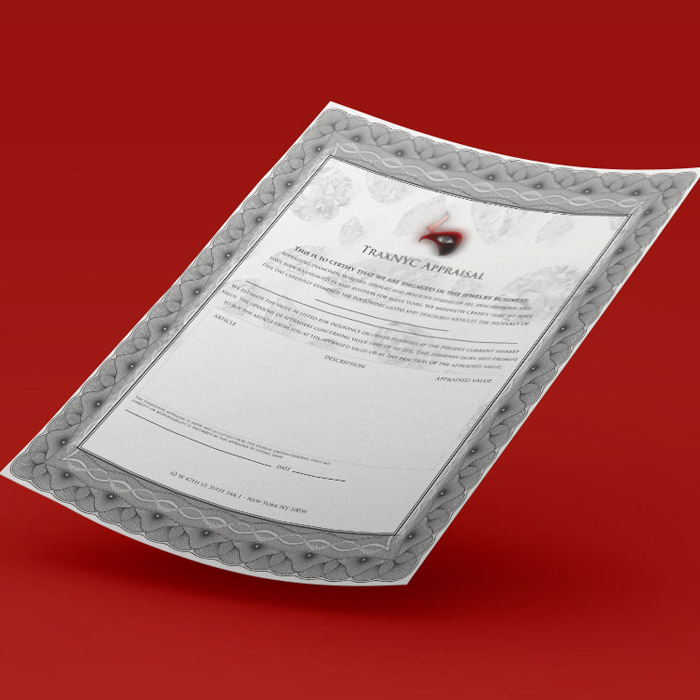 FREE APPRAISAL
Certified by a TraxNYC jewelry expert