LAYAWAY SALE WE WILL MATCH YOUR INITIAL PAYMENT. LIMITED TIME ONLY
SHOP NOW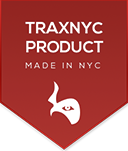 Mens Diamond Jewelry / Men's Pendants / Metal / Super Mario Bros Star Black Color Diamond Pendant
Super Mario Bros Star Black Color Diamond Pendant 6.80 ct
MADE IN NEW YORK CITY
1 YEAR WARRANTY
Diamond Weight: 6.80 ct
Diamond Clarity: SI1, AAA
Diamond Color: Yellow, Black
Cut: Round
Length: 42 mm
Width: 34 mm
Setting: Pave
Karat of Gold: 14k

Gold Color:
Weight:
9.20 Grams
This is a custom handmade product, please allow 7-10 business days for production time.
"It's a me! Mario!" Inspired by the original Nintendo icon, everyone's favorite high-jumping, pipe-diving, Bowser-stomping plumber, Mario, and his never-ending quest for Stars to save his beloved Princess Peach. This custom pendant was specially made for a gamer client of ours, and we are proud to have designed it to his exact specifications. The Super Star features a 14k Yellow Gold star-shaped frame studded with 6.80 ct of Black Round cut diamonds, and Canary diamonds for the eyes. Yes, the colors are reversed from the original design to give the piece a Hip Hop attitude. You can literally hold the stars in your hand. "Here we goooooo!"

TraxNYC would be happy to create your own customized video game character. Tell our custom jewelry department your idea and we're sure to say, "Okey dokey!"
Educate Yourself
By Understanding Gold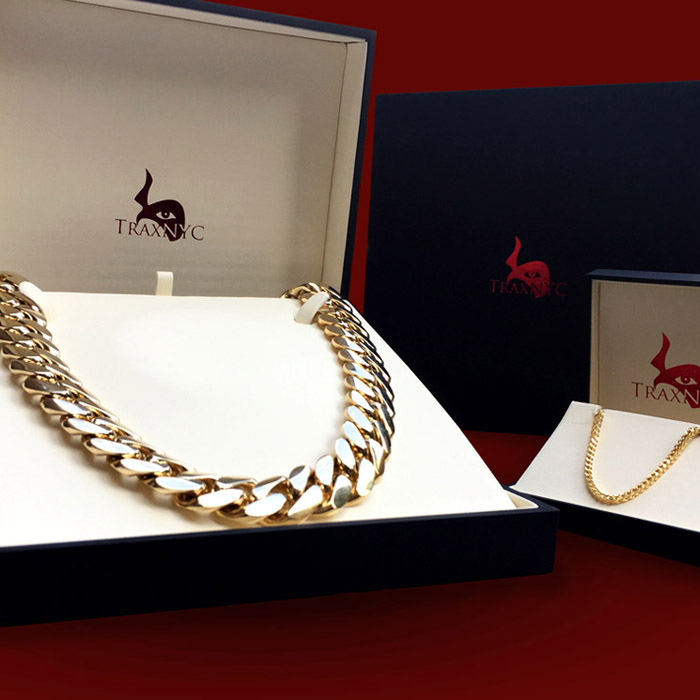 GUARANTEED QUALITY
We don't compromise quality or durability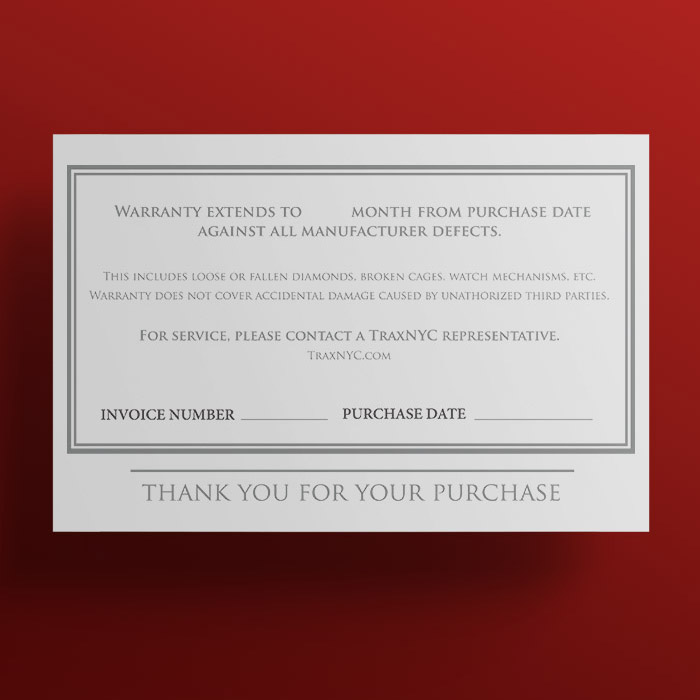 FREE WARRANTY
We stand behind our merchandise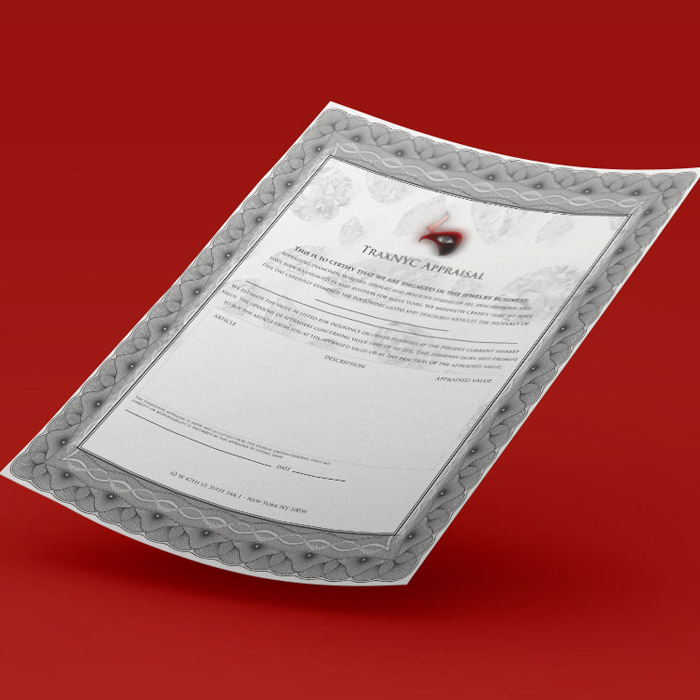 FREE APPRAISAL
Certified by a TraxNYC jewelry expert