Celebrate the Holidays and Save Big with TraxNYC's SITEWIDE HOLIDAY SALE!
00
Days,
00
Hours,
00
Mins,
00
Secs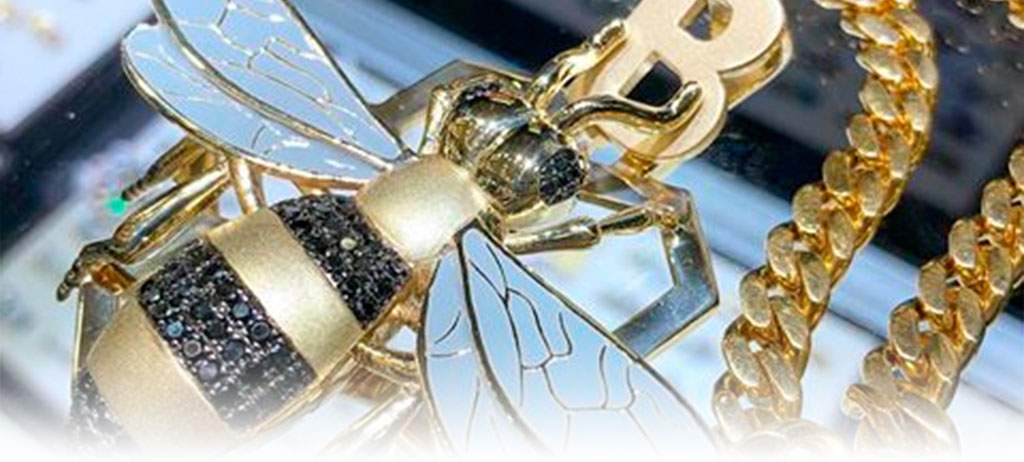 Layaway Sale*
*We'll Match Your Initial Payment!
Read more
A Men's Diamond Pendant is a very personal item that speaks volumes of a man's character. Hands down we have the most exotic collection for you to choose from. Diamond Jesus Heads, Skull Heads, Cartoon Characters and Golden Animals are our specialty, but our favorites pieces are custom. All items GUARANTEED GENUINE OR FULL MONEY BACK.