LAYAWAY SALE We Will Match Your Initial Payment. Limited Time Only.
Learn More
$0.00 (0 items)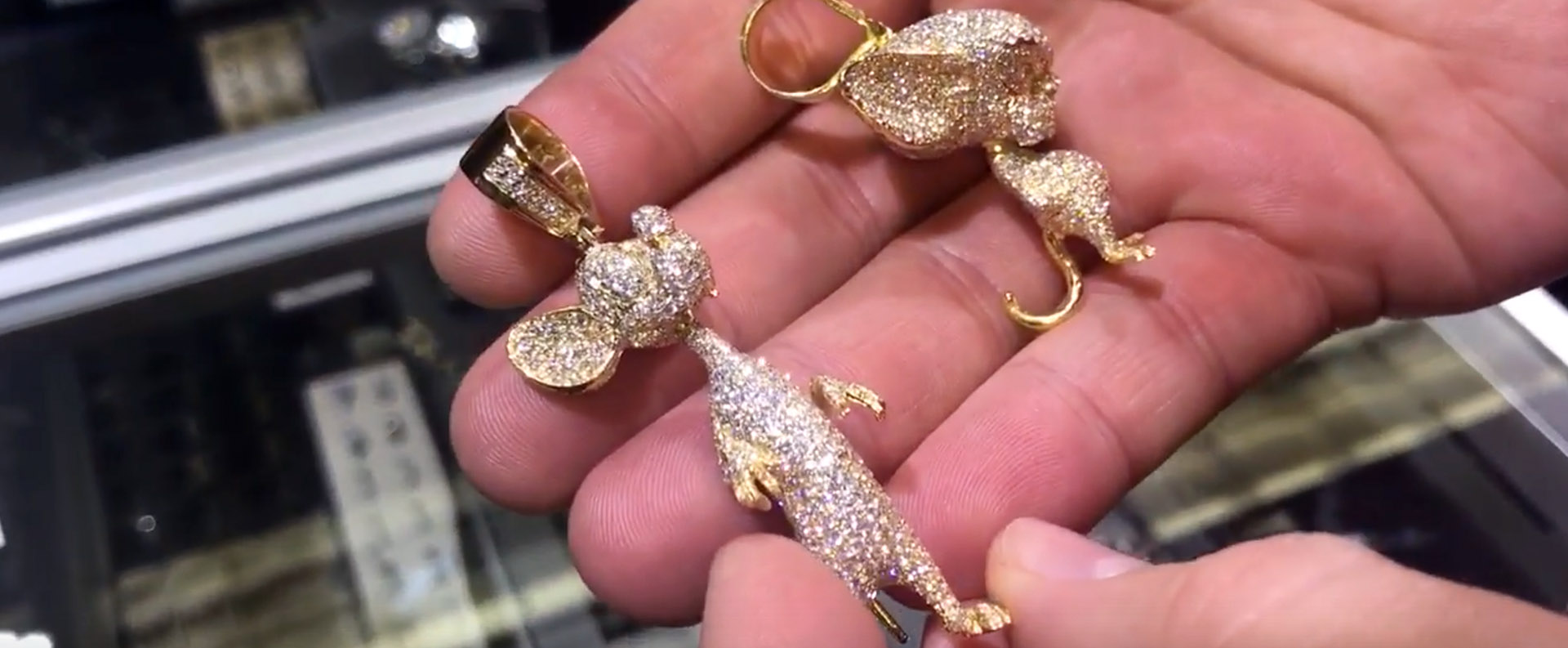 Custom Jewelry
Meet Paul
Your Next Custom Jeweler
Quite a lot has changed in the custom jewelry industry in the past 7 years. TraxNYC has not only followed the trends in the custom jewelry industry, we a proud to have set a lot of the currents standards practiced today! TraxNYC success is based on our company principles. Principles like offering only the highest quality merchandise at attractive discounts have helped us grow into what we are today. Here is our custom jewelry work that we are proud to present.